So, 2 years before today, we went to City Hall in Santa Ana and got married. 2 years sounds short, but so many things happened. We got married in beautiful church, bought house, went to Hawaii, Vegas, Japan together, we had many trips, saw many sunsets together, went to many comedy shows, concerts, beaches, movies, art shows, restaurants, bars, we went to many parties, had great time with many friends. We took a walk to baseball field many times, went to hottub every day, went to hospital together everytime. Heard babys heart beat for the first time together. We laught together, talked about many things, had many arguments, shared many joys, happiness, tears and worries. We were always together for past two years. He was always next to me. He will be dad pretty soon. Our life will be with little baby from now on. I cant wait.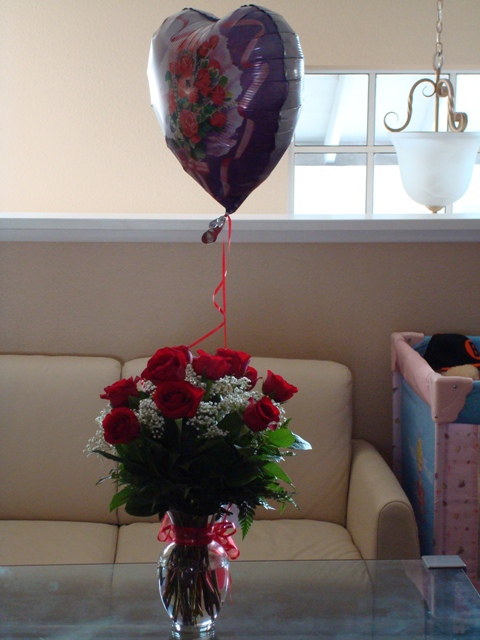 He sent me lovely flower at my work!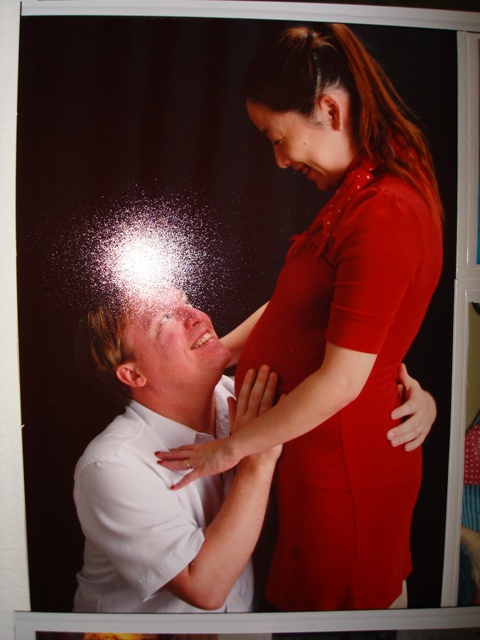 Its kind of hard to see since I took picture of this picture. But we had professional taken our picture last week. My tummy is seriously big now. It is getting hard to fit into car when I drive.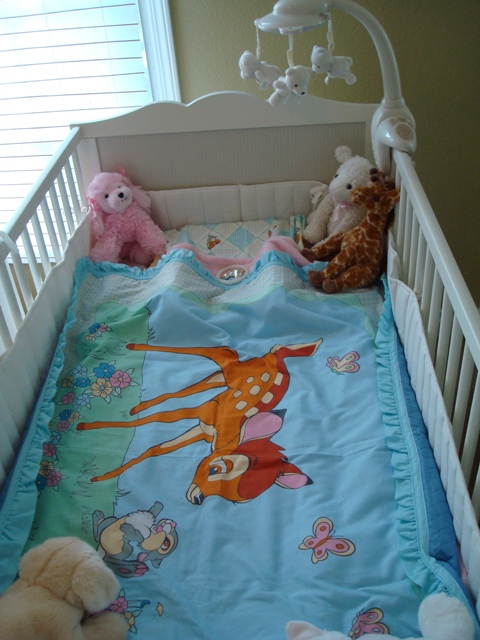 Crib is just waiting for cute little baby.....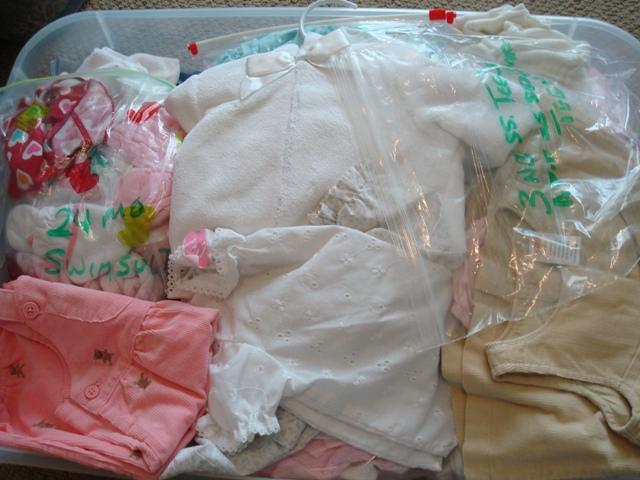 We have been getting so many gifts from many many people. Thank you! And baby already has so many clothes that she probably doesnt have to wear same clothes for a year!!!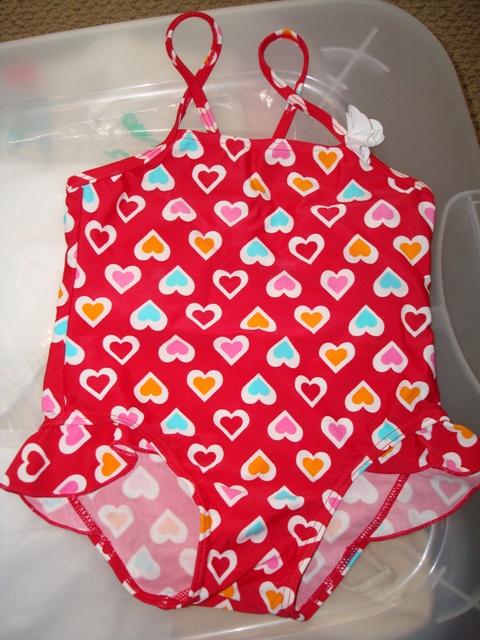 She even has little cute swimming suit!!! Isnt it lovely? I cant wait to go swimming with her!!!Since she will be a Californian girl, I want her to take advantage of living in CA. One of things that I want my baby to do is surfing. CA has many many beautiful beaches and we can find many many surfing classes for children. Untill she is able to take surfing classes, she will be going to pools and beaches with me a lot!!!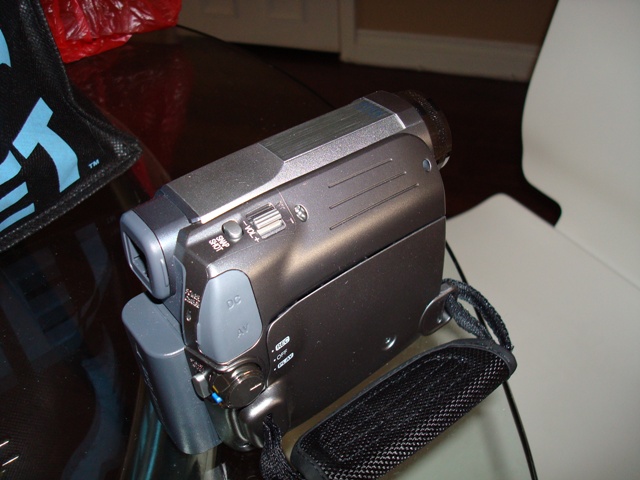 We bought digital camera and video camera for baby too....
I will be like paparacchi, will be taking many many pictures of baby!!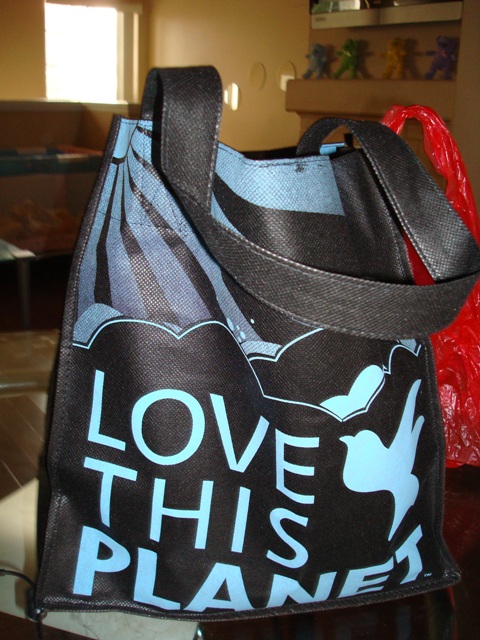 This bag has everything I need for hospital stay...I am so ready to go!!Right now, its 34th week. Basically, baby can come out anytime after 37th week. So if early deliver, then we will be able to see babys face in 3 weeks!!! Oh my gosh time finally came. It is sooo sooon. I am soooo happy!!!!Im not worried about delivering at all. Im happy to deliver even if it is painful and long one like taking 4 days. Im just so happy to finally see babys face more than anything and pregnancy is finally over!!!
Oh man, my pregnancy was hard. First pregnancy in foregin country and I did not have any female relatives around. So I felt lonely, confused and I was so depressed. I tried many things to boost up my energy, but nothing seemed to help. I even went to see a psychiatrist and cried so hard in front of her, felt so guilty and bad for baby that mommy can not feel happy when baby was inside of me. But it is all over pretty soon. I feel like I can tolerate short term pain with no problem if this looong pregnancy safely ends! Past 9 months was so long and Im so happy that it is very close to over now that makes me wanna cry.
Past 9 months I was thinking about baby every single day. Every single day I was just waiting for her to come out. Next time I update this blog will be probably after baby is born... Thanks God!!!! Im almost there!!! and I can finally see baby!!!