We went to Aquerium with Luna chan today.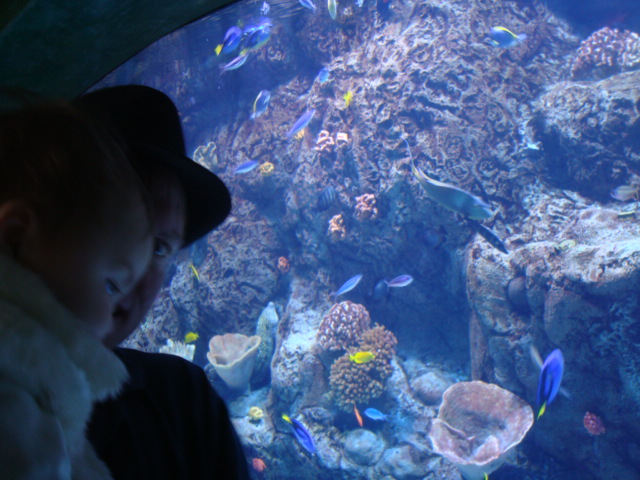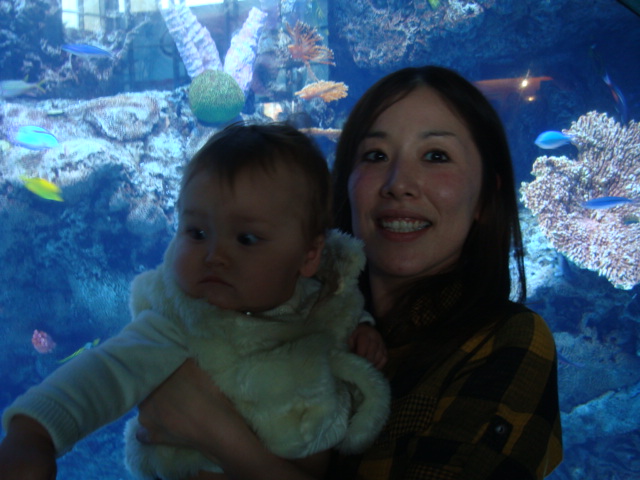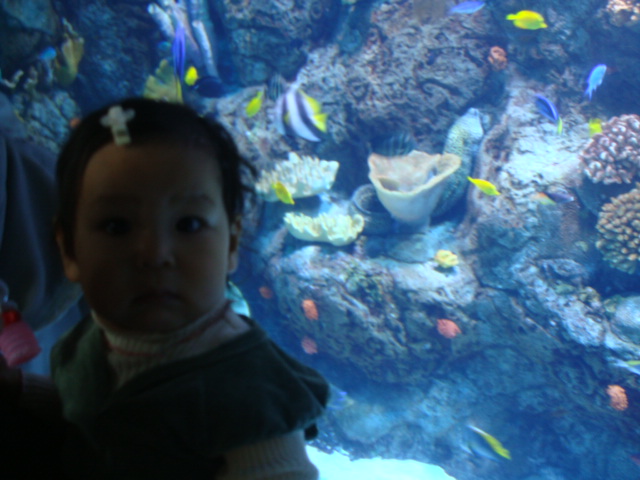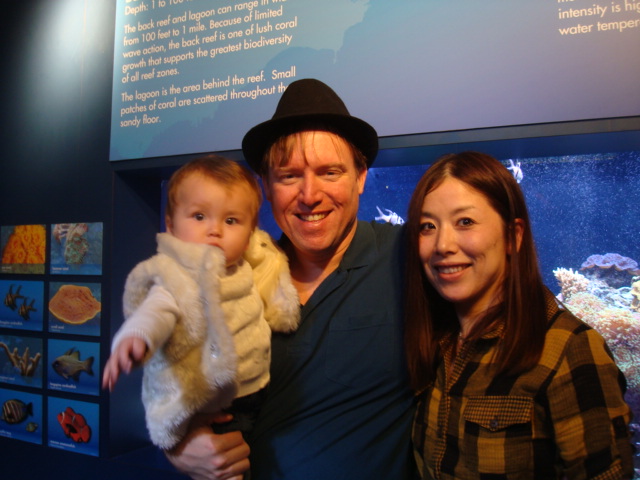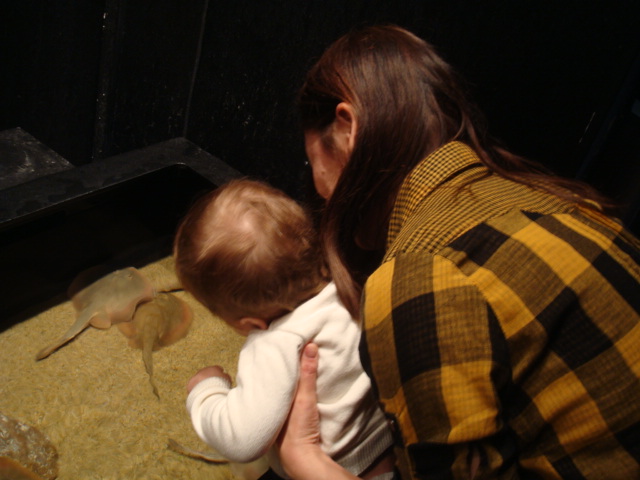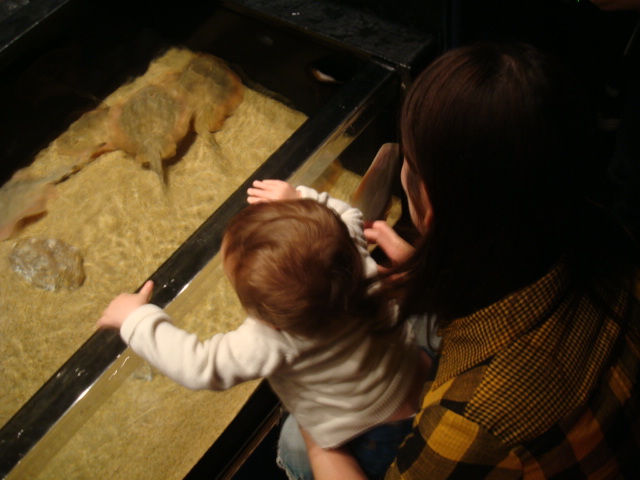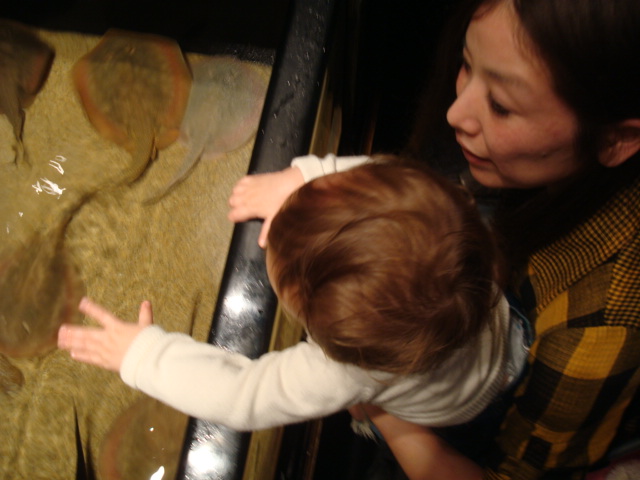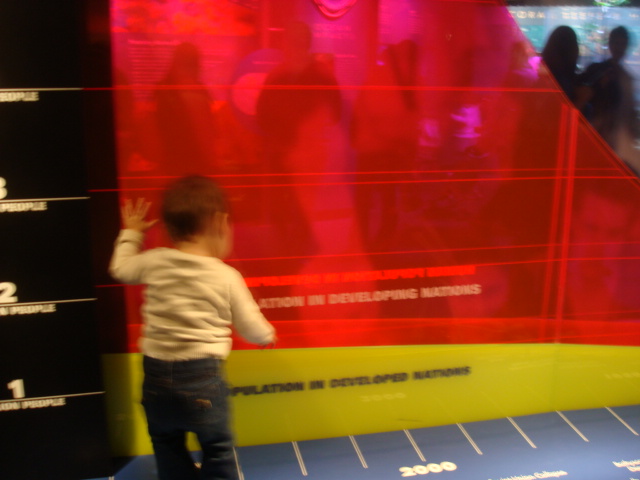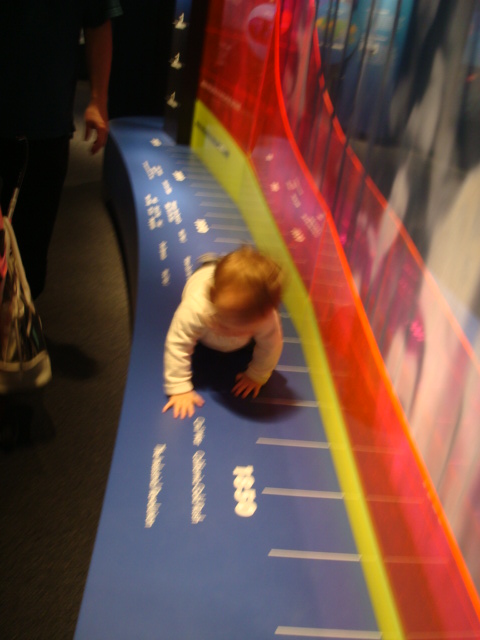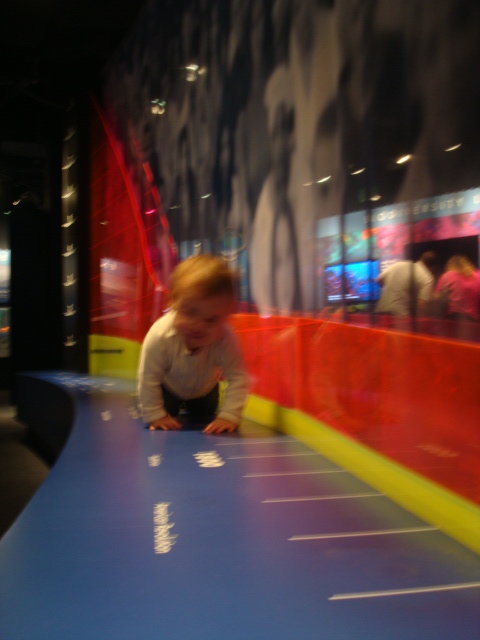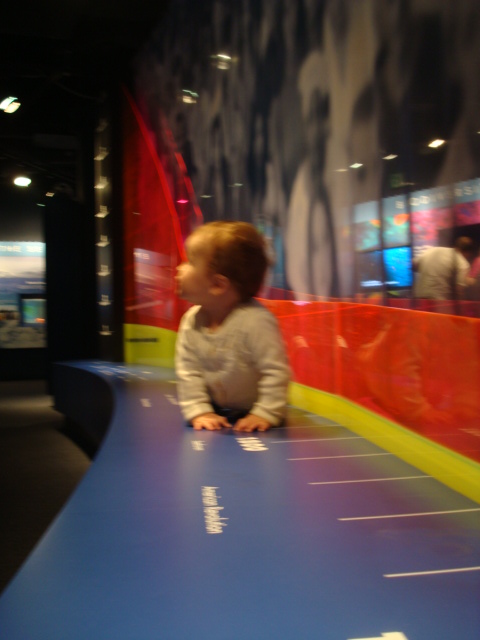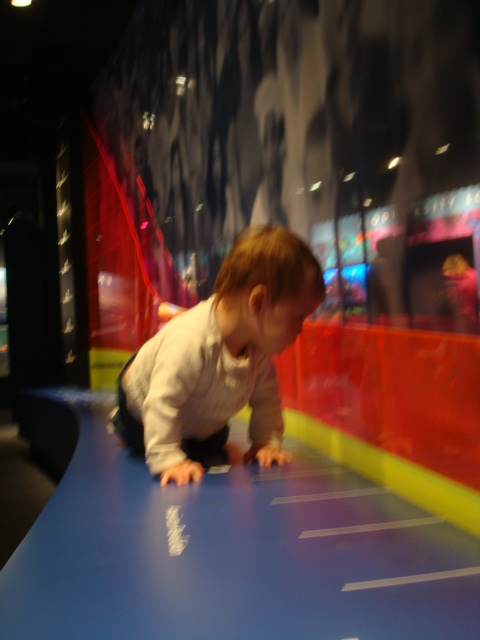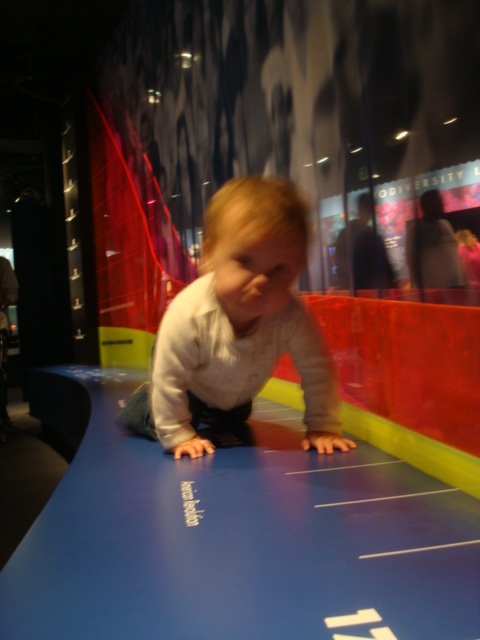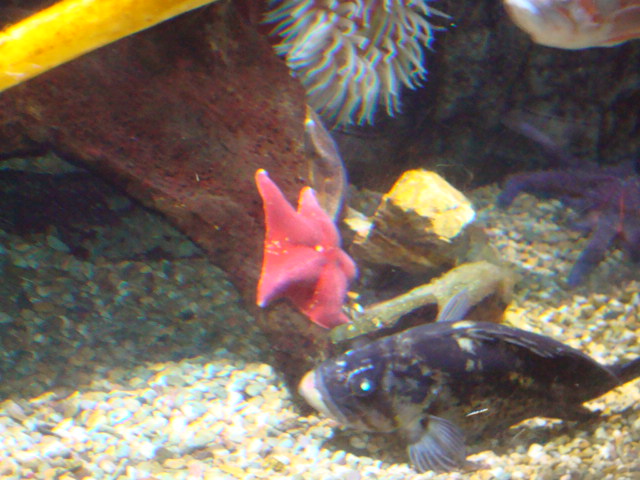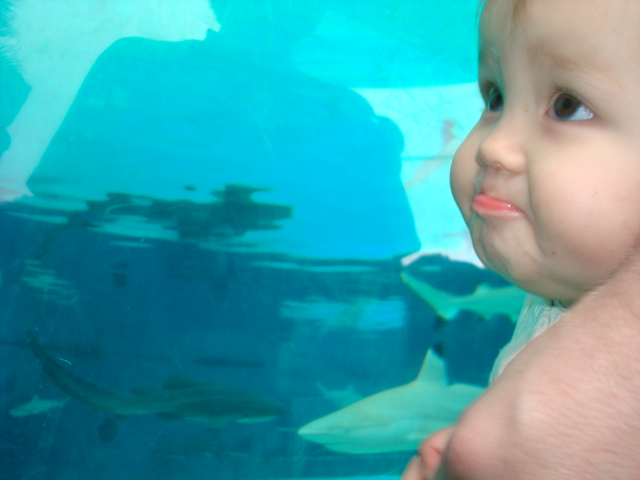 and look how she is holding a bottle!!! Its been so easy for me since she could hold the bottle by herself...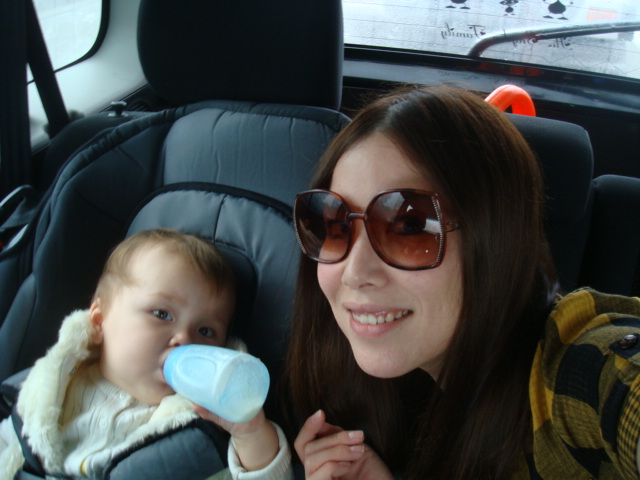 So we went to Natalie`s First Birthday Party. This is 8th First Birthday Party that we went all together. 7th this month. Wow a lot of babies were born in Jan!!!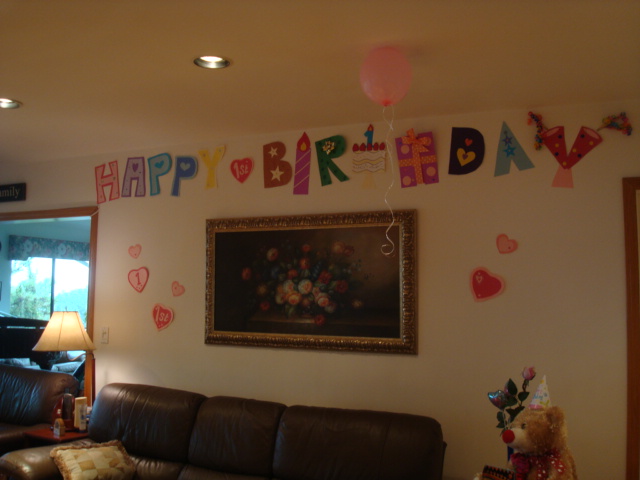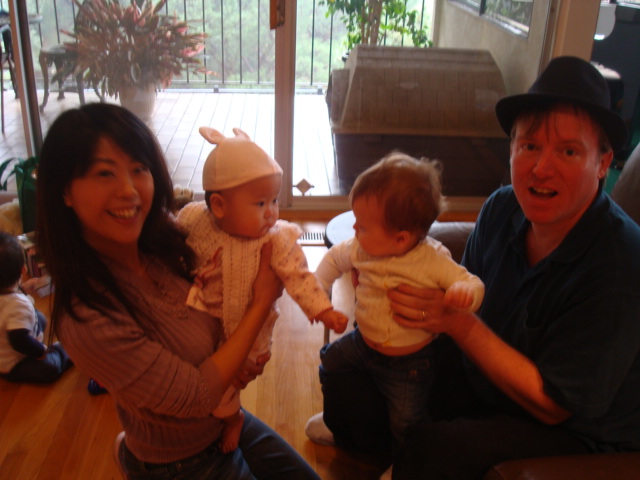 Birthday girl!!!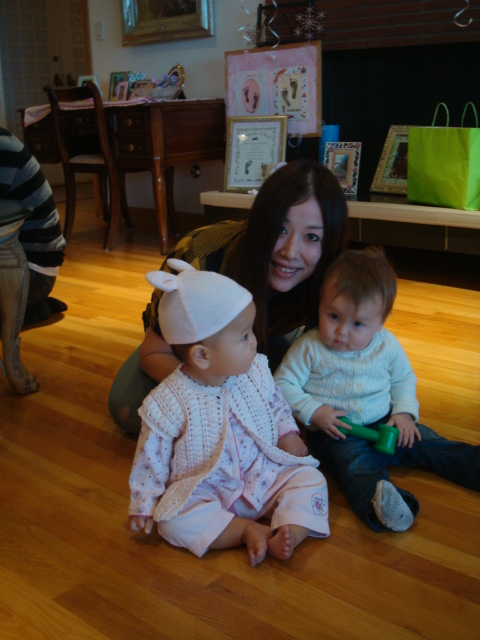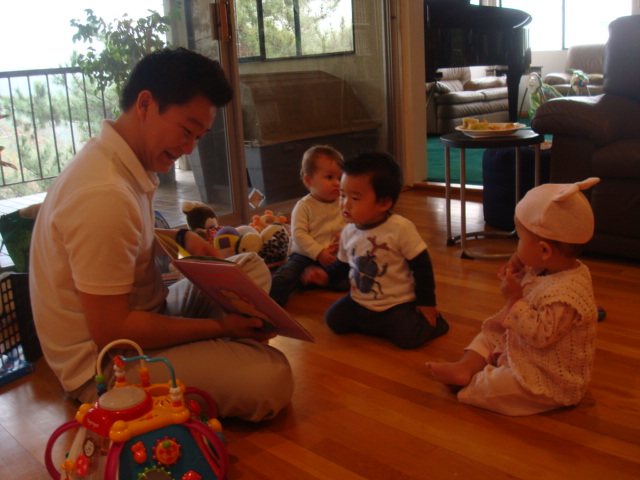 babies are so obsessed with picture books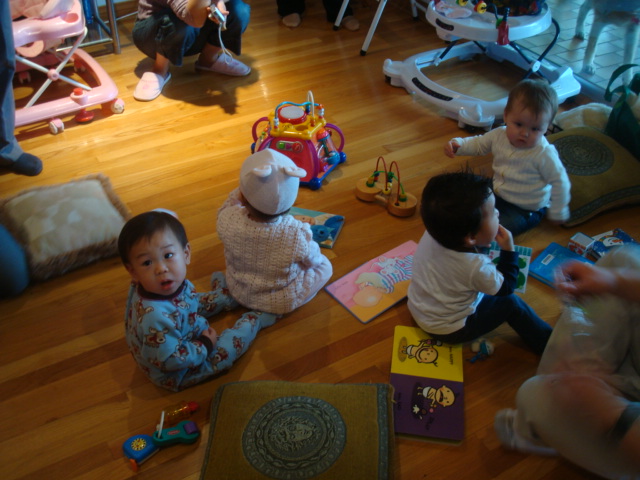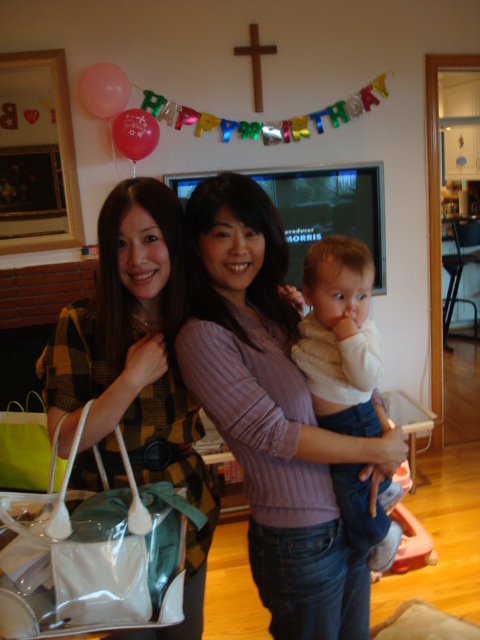 Thank you so much for inviting us. We had so much fun. Happy Birthday Natalie. We were so happy to celebrate your birthday together :)
So Skylar is 10 month old now! I cant believe it! For sure fun time flies!
She can now stand up by herself without any support and she loves to eat all kinds of food. Banana is her favorite and she loves swing at park. She has many friends in Day care and she loves to laugh.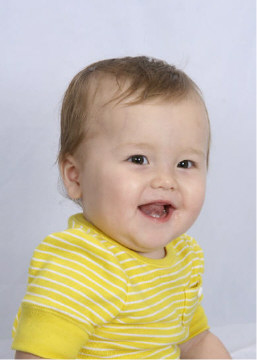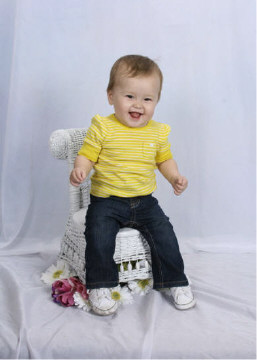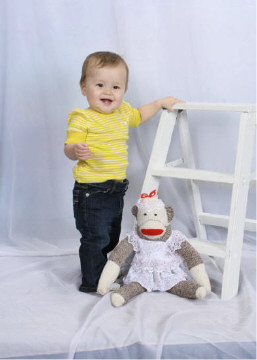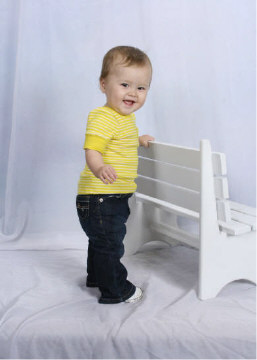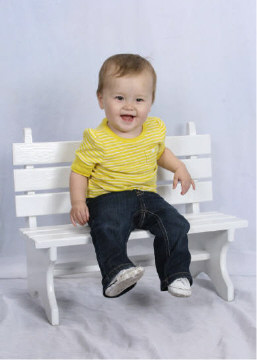 So Skylars friend, Tadashi turns 1 year old and we went to celebrate his birthday. He was walking and running around and was very very cute!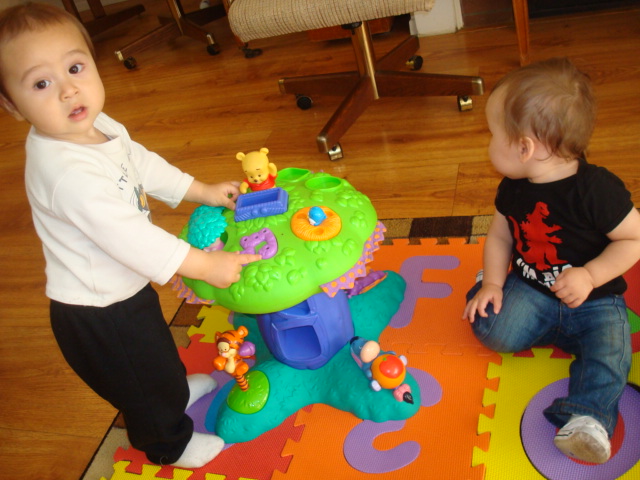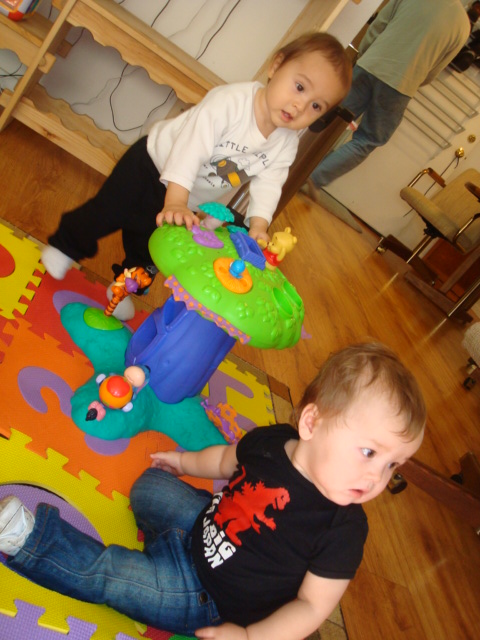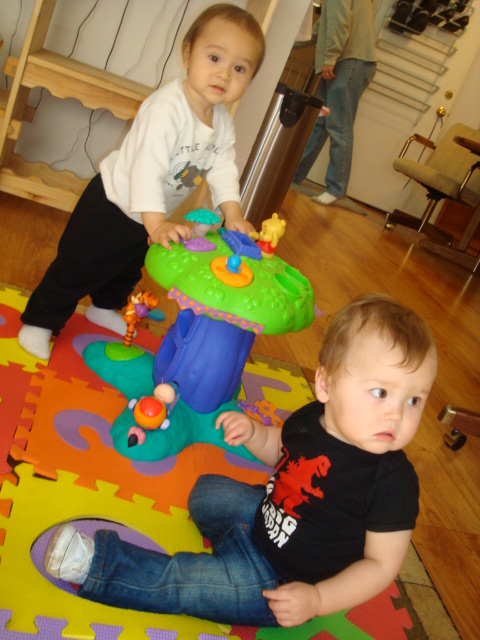 Tadashi and Skylar are good match visually I think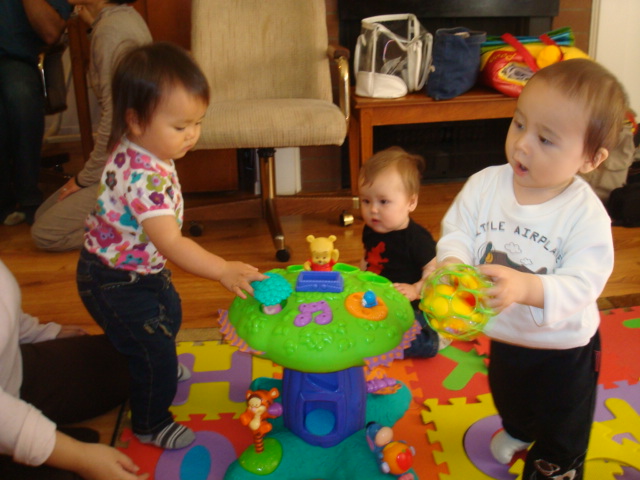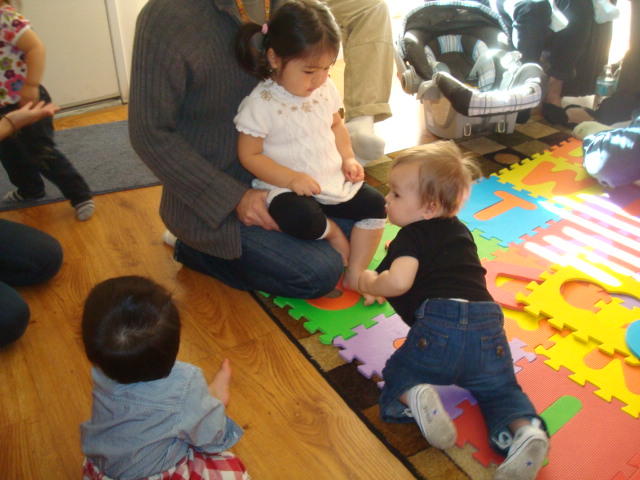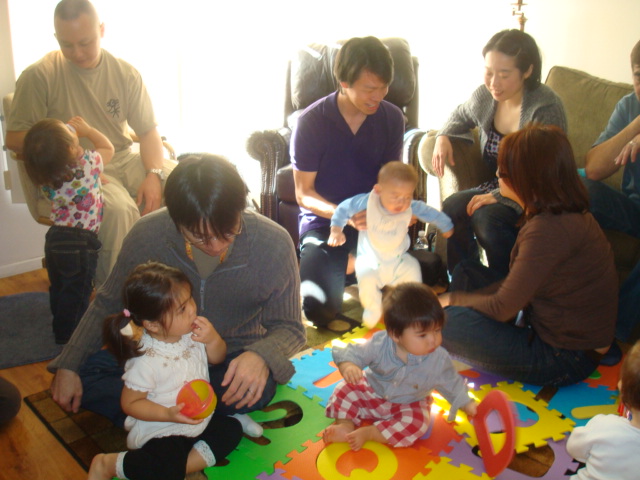 I was so glad to be able to be part of his celebration. Thank you so much for inviting us! Happy Birthday!
So today after work, we met up with Yukie`s family and Hitomi san`s family in Hollywood.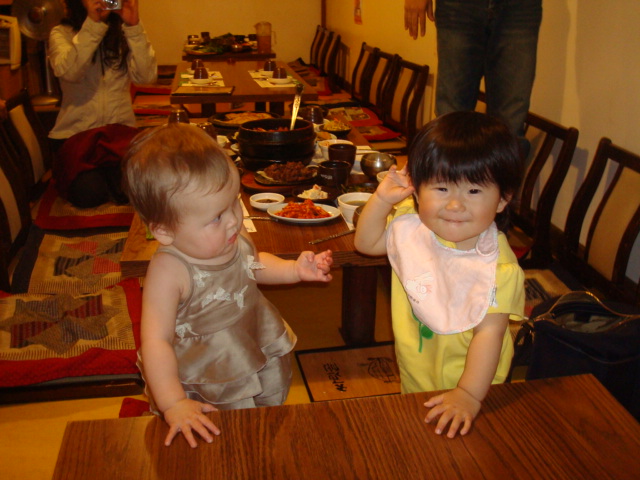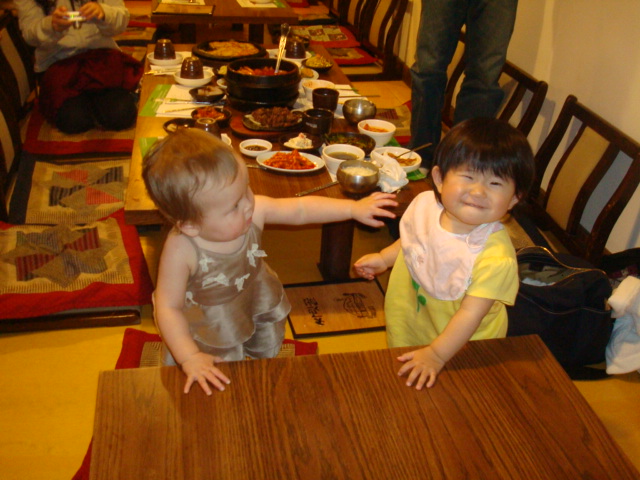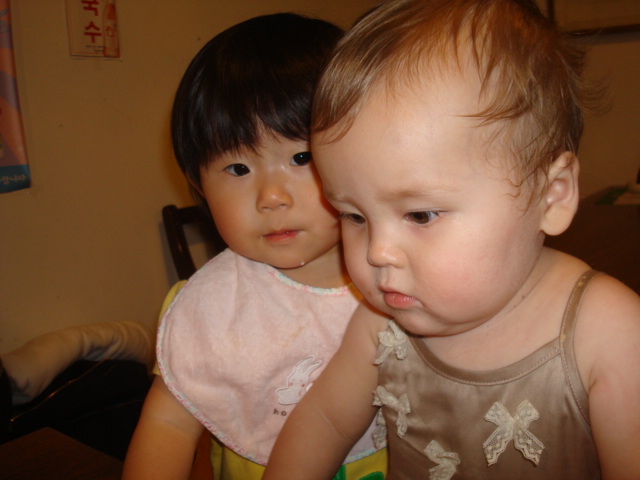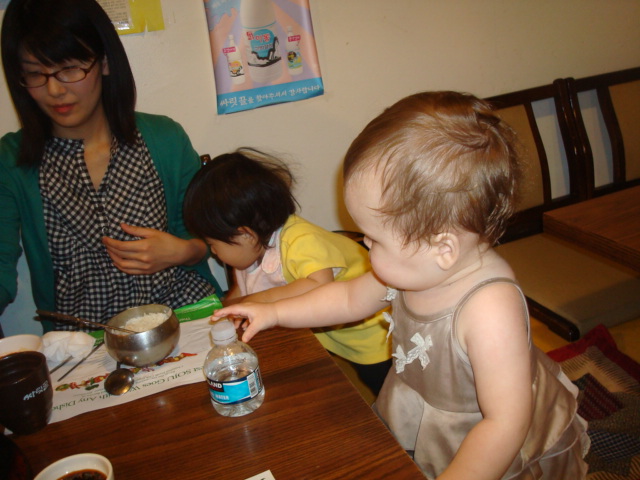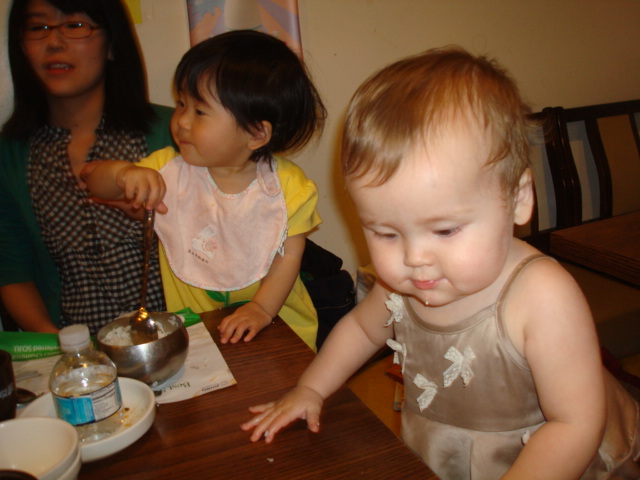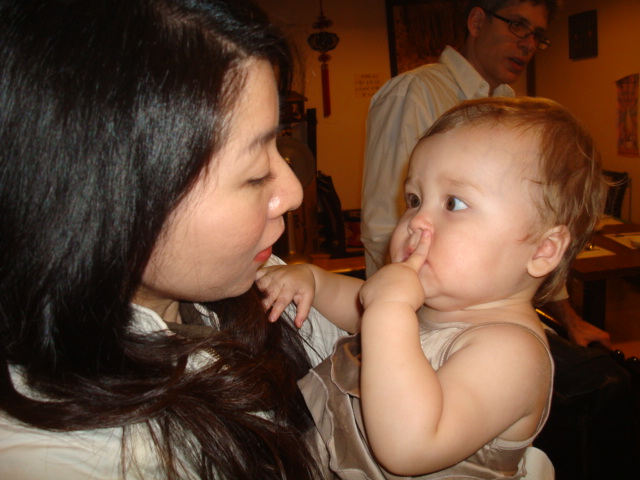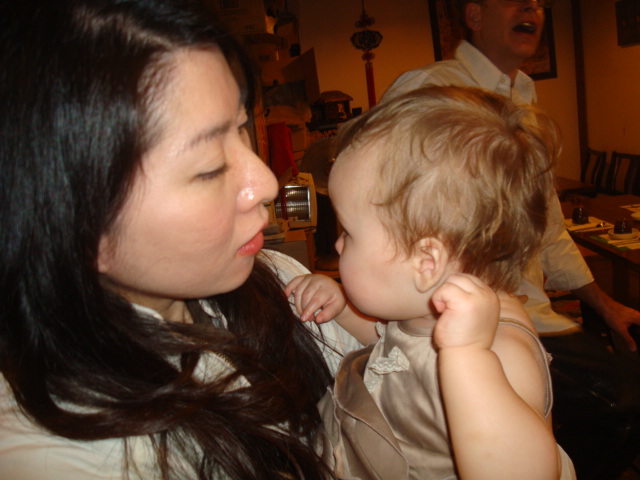 It was so much fun! Thank you so much for great time!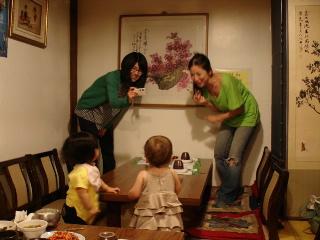 I like this picture of Hitomi san and me taking pix of babies taken by Yukie chan, because mommies clothes colors match really good!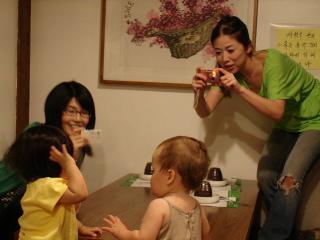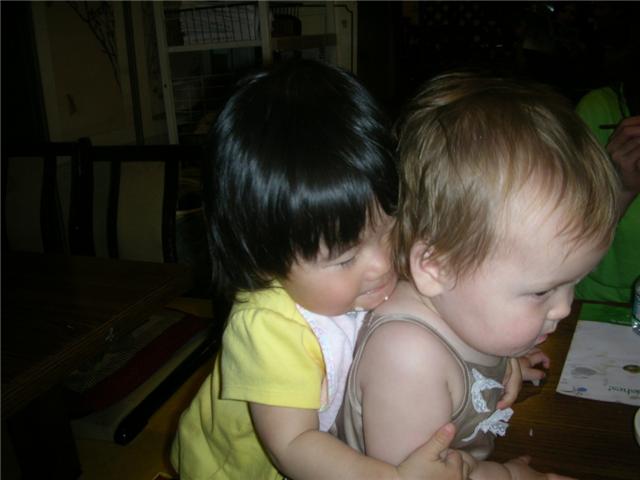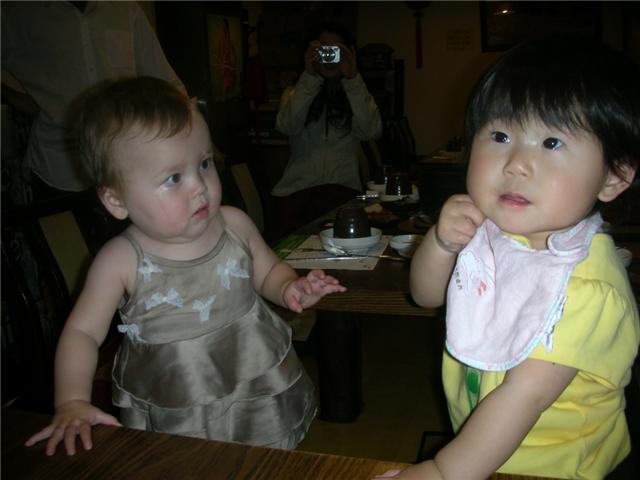 So this week, there were several BD for babies.
First we headed to Luna chan`s! Happy BD Luna chan!!!!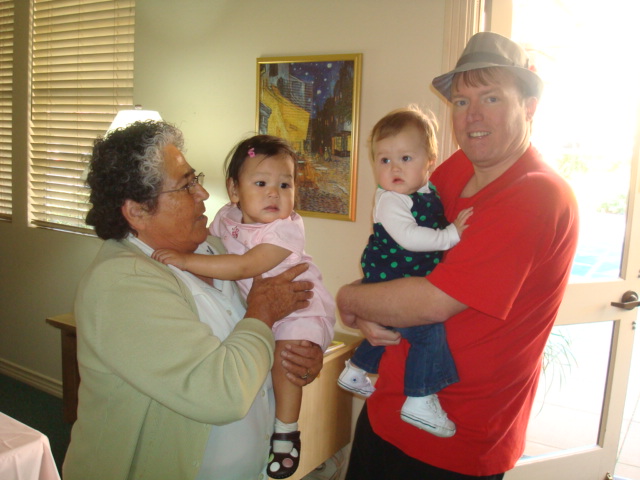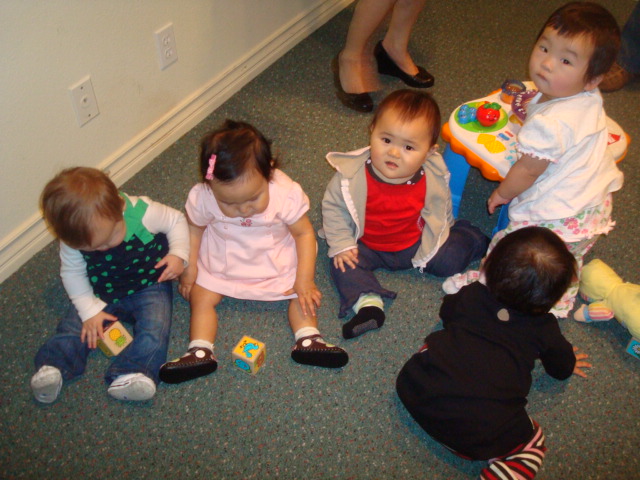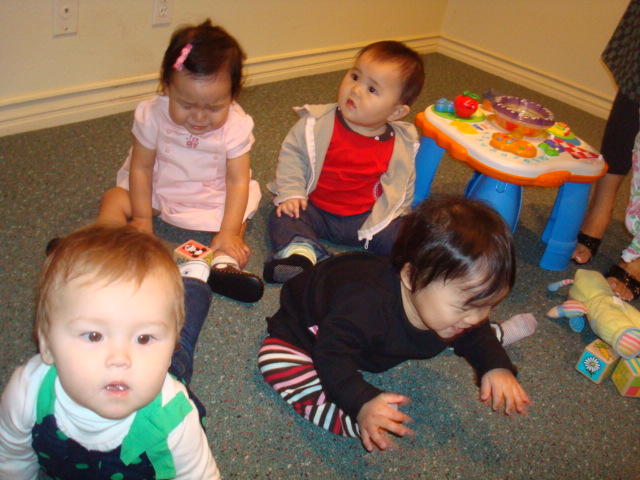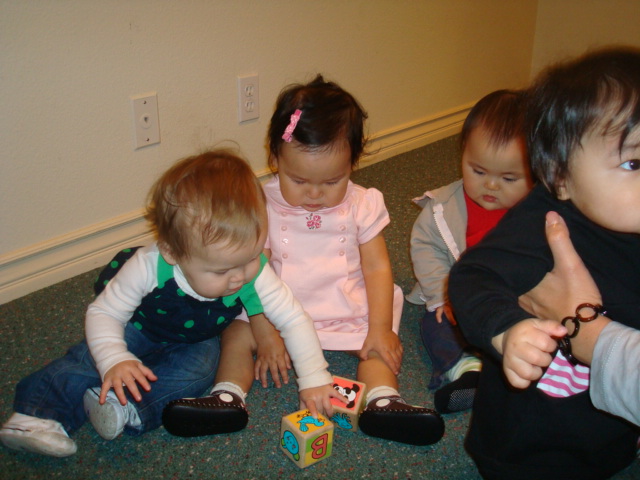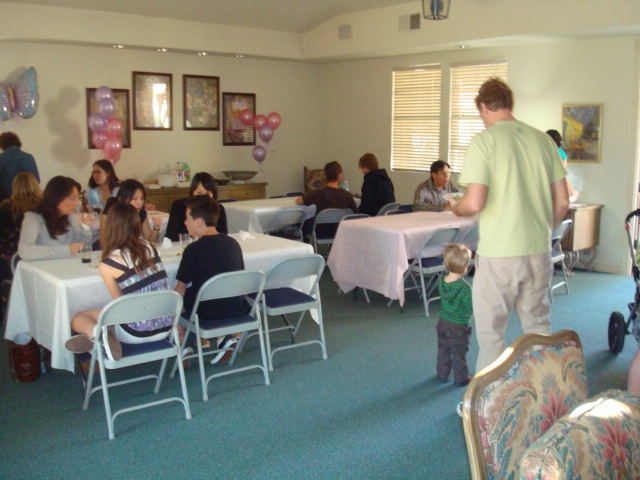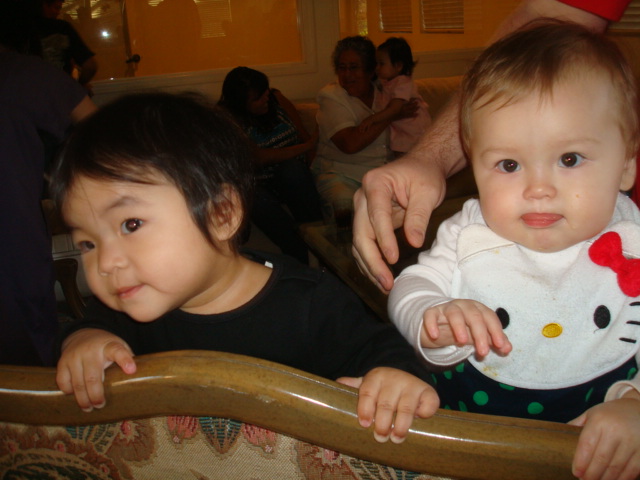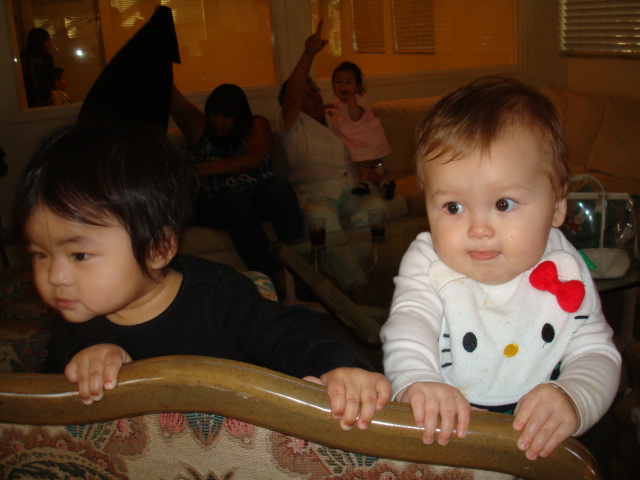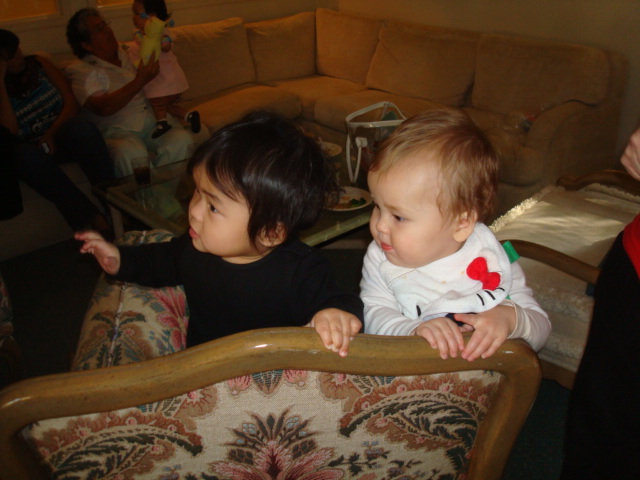 Today Sky and I went to Hollywood to see Yukie, Hitomi and her baby Y chan. We had lunch at shopping mall called The Grove.
今日はすっごい久しぶりにハリウッドへゆきえちゃんとひとみさんとひとみさんのベイビーちゃんに会いに行ったよ。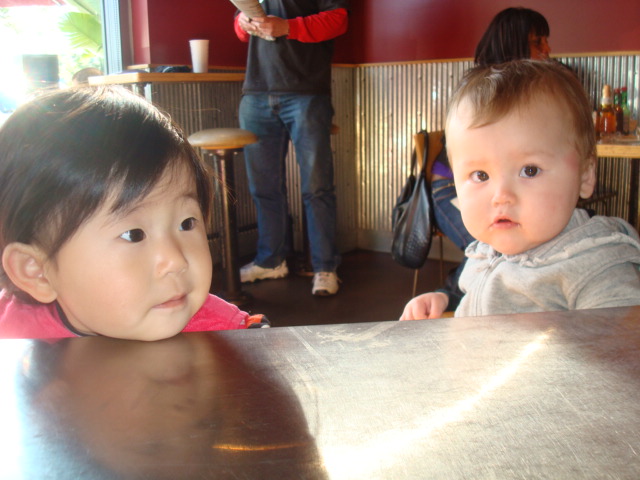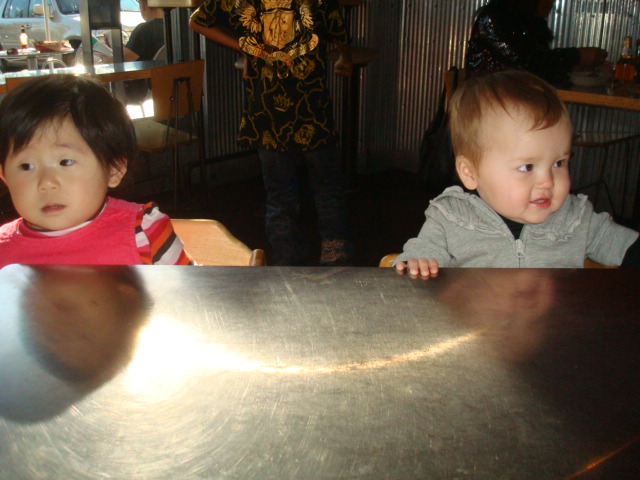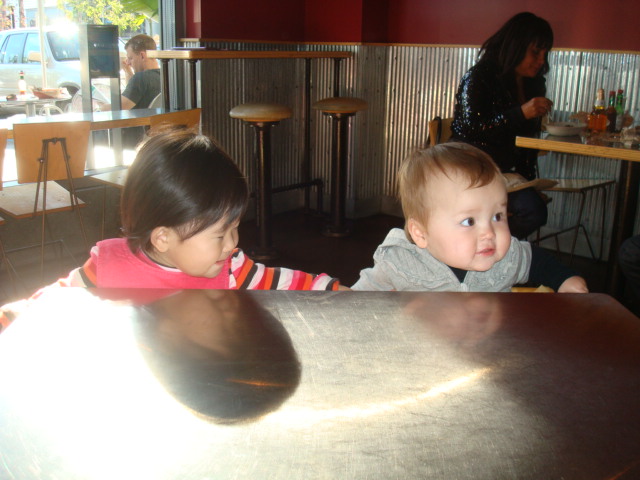 Super cute!
赤ちゃん同士ってなんてかわいいんだろ~!最近スーは赤ちゃんと一緒に遊びたくてしょうがないらしい。やっぱり子供は大人に囲まれるより、子供同士で遊びたいんだね。それにしても、又買っちゃったよ、スーちゃんの服。もうすぐ大きくなるんだから同じ物でいいだろって思いつつもセールだと毎度買っちゃう。。こりゃ中毒だな。。