So four of babies got together and went to have photo taken by professional.
It was sooo hard to even make all of them sit down!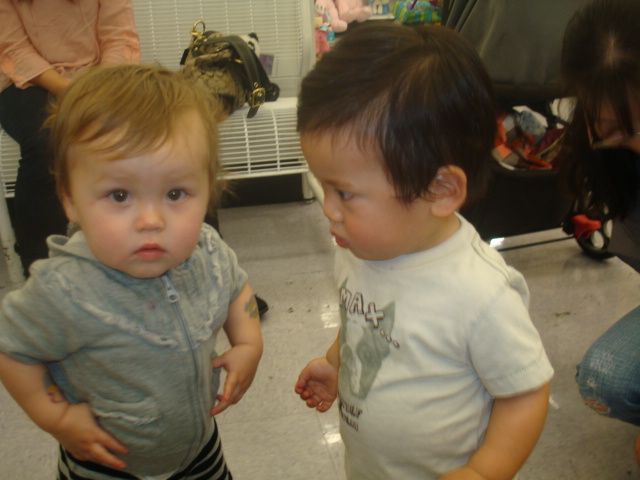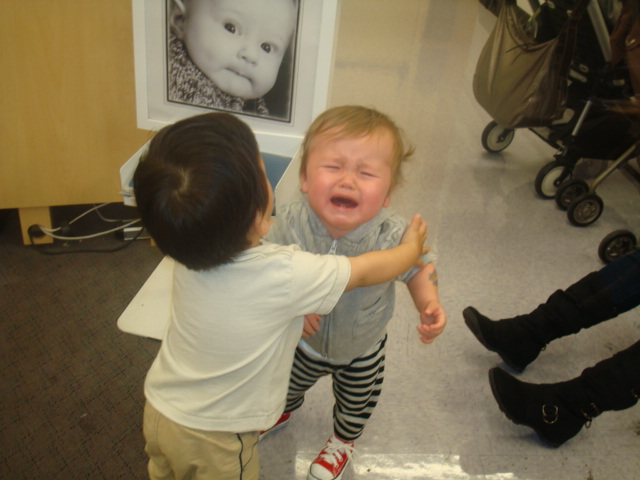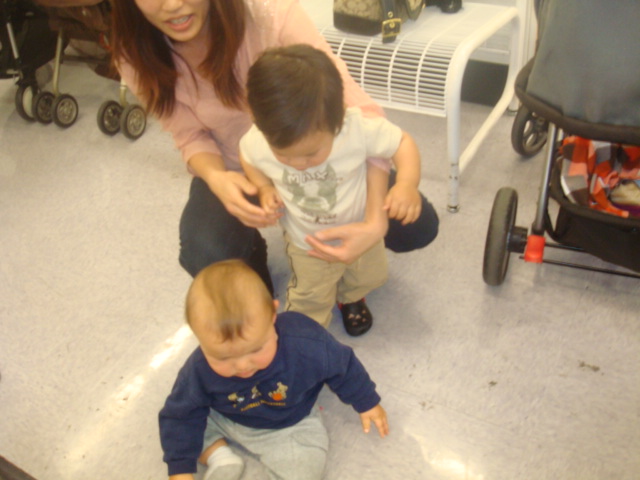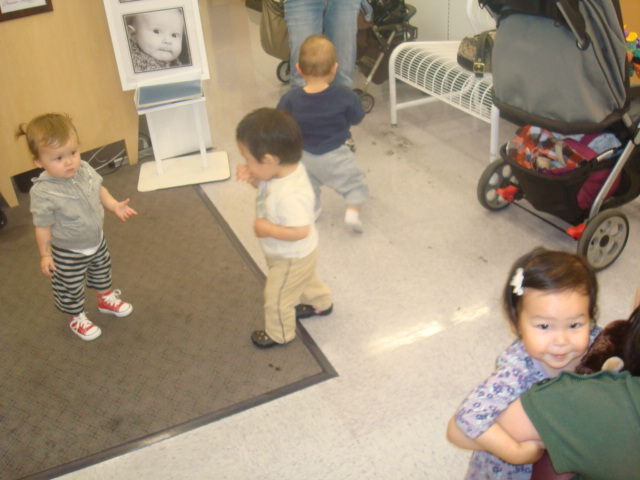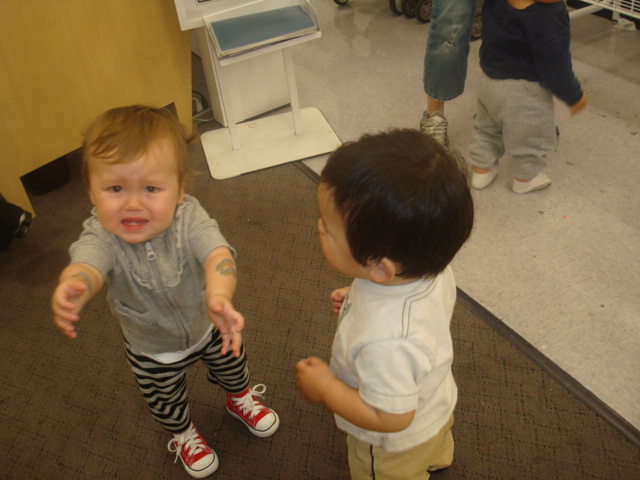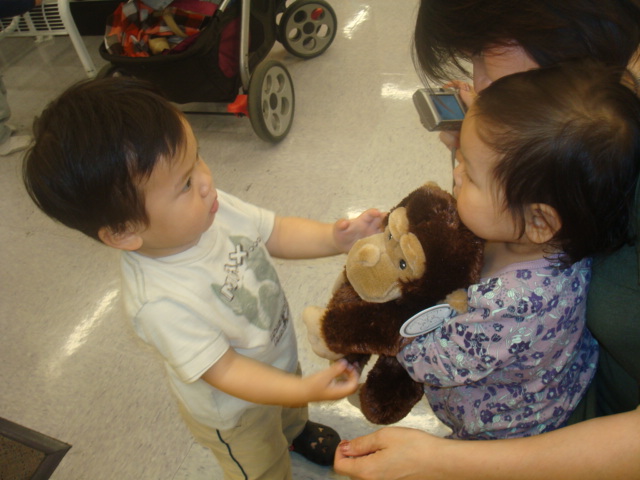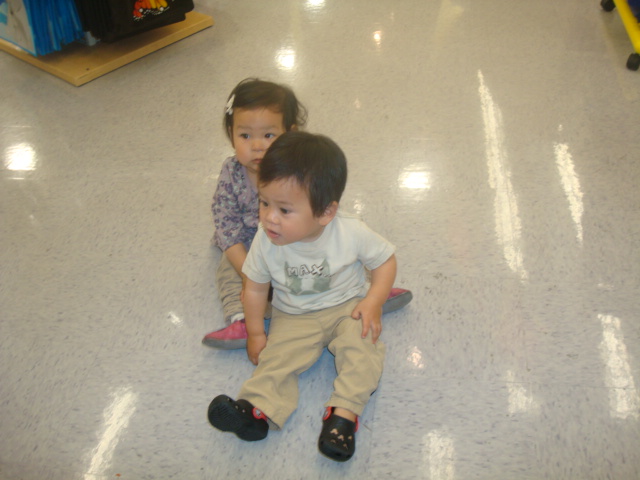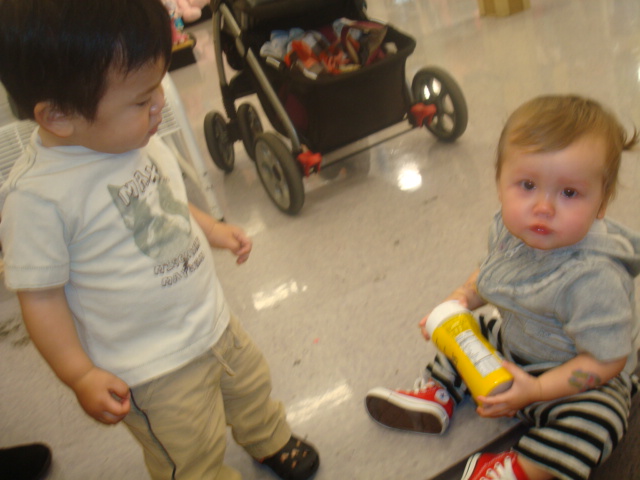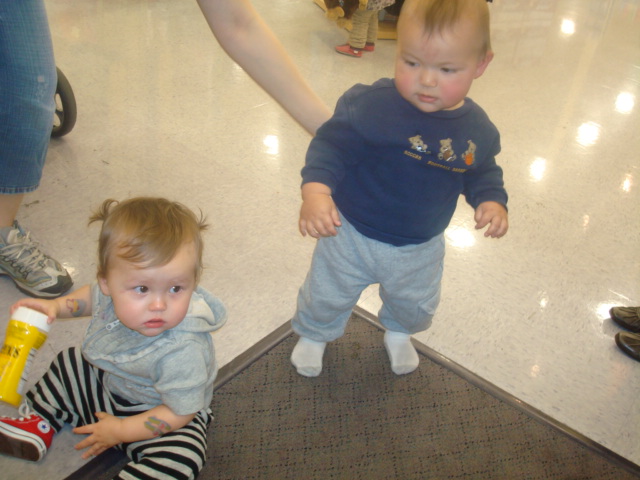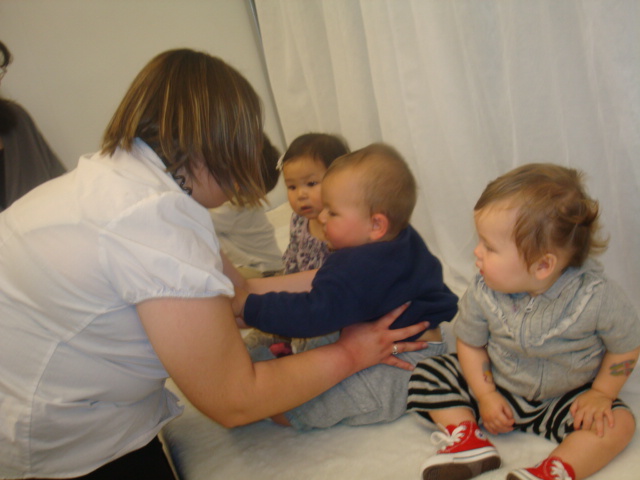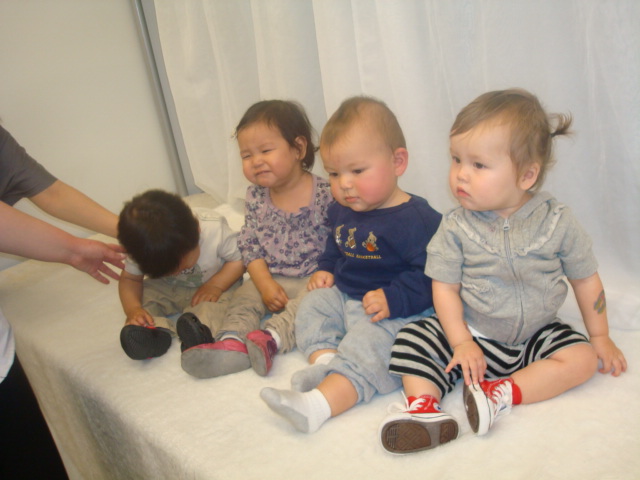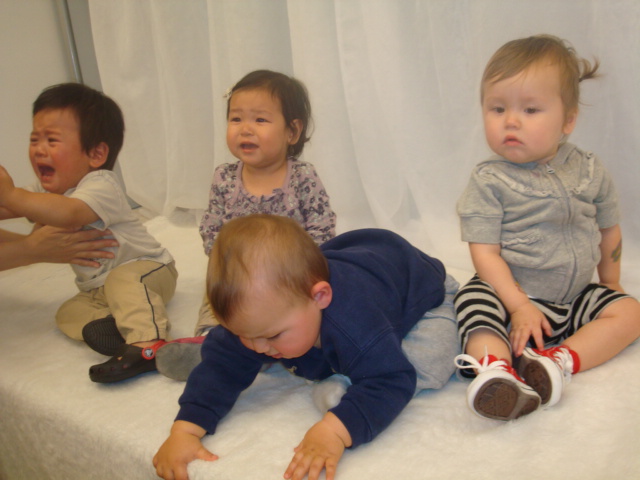 It became mess so moms ended up joining the pix with babies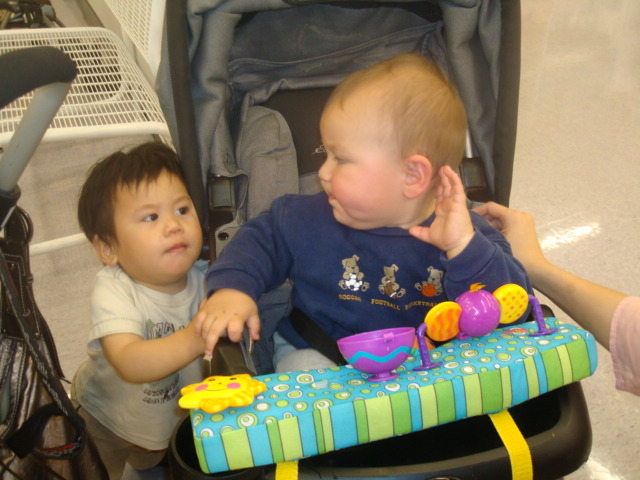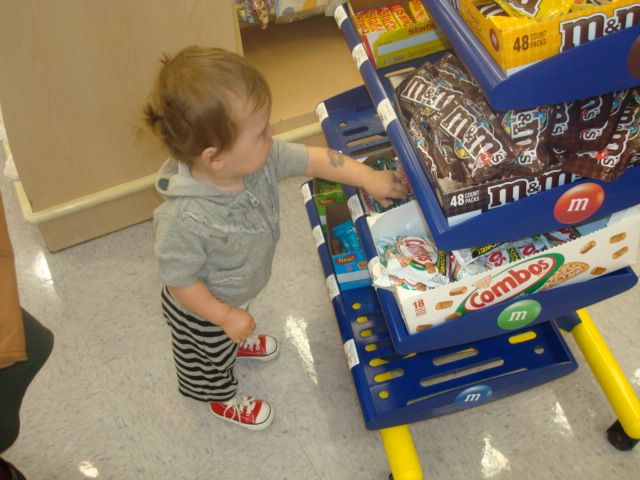 Skylar loves to take things out of racks and throw things away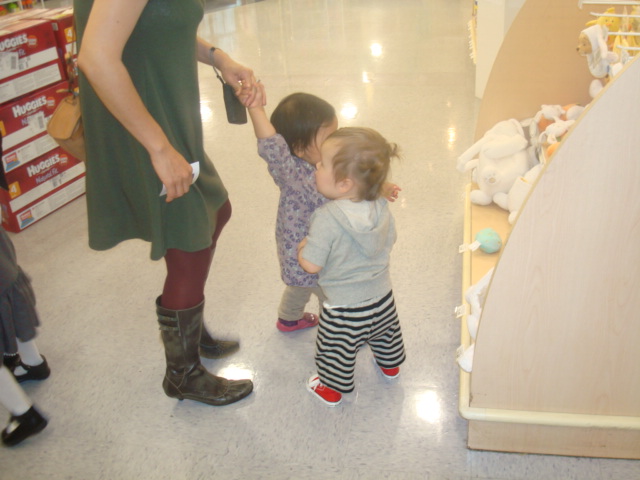 Sky loves Miwa chan
Here again,,,,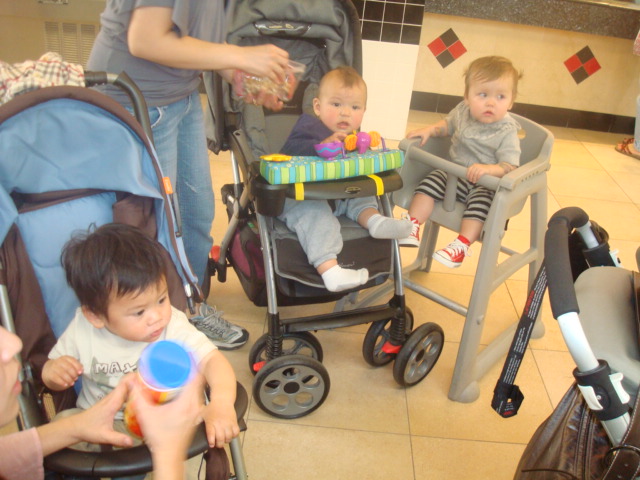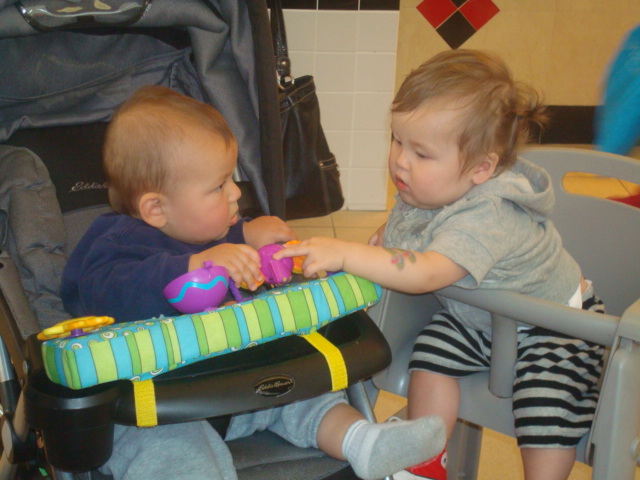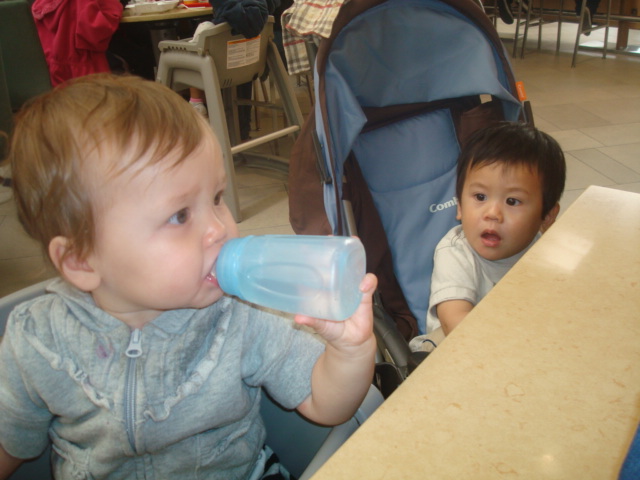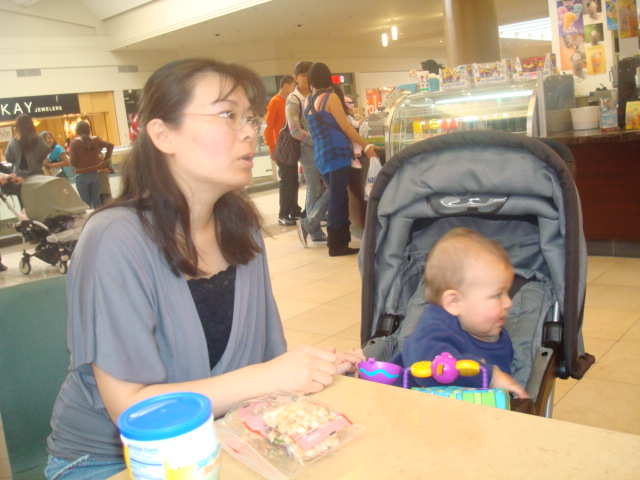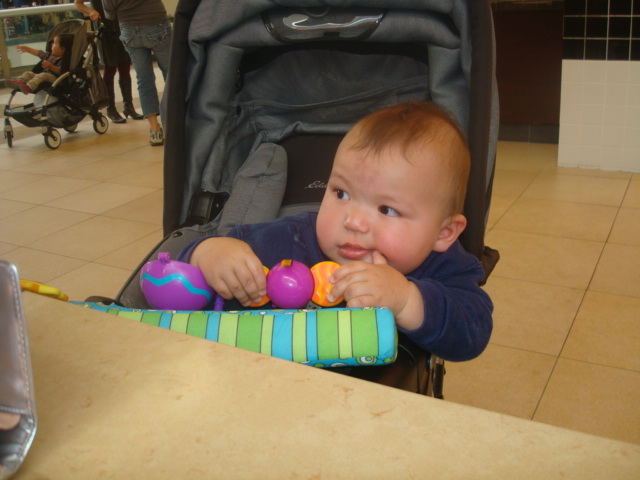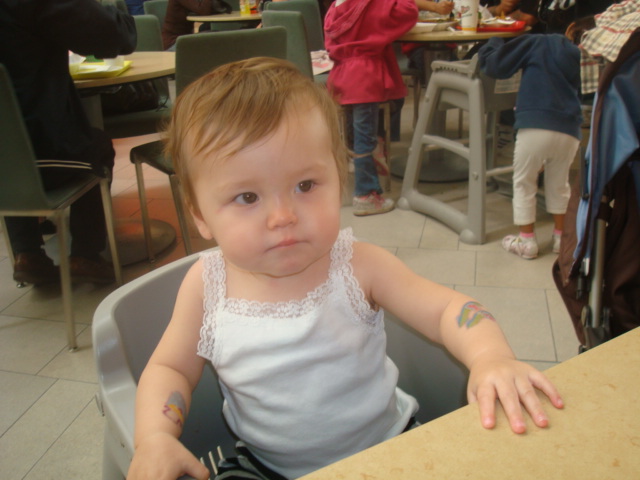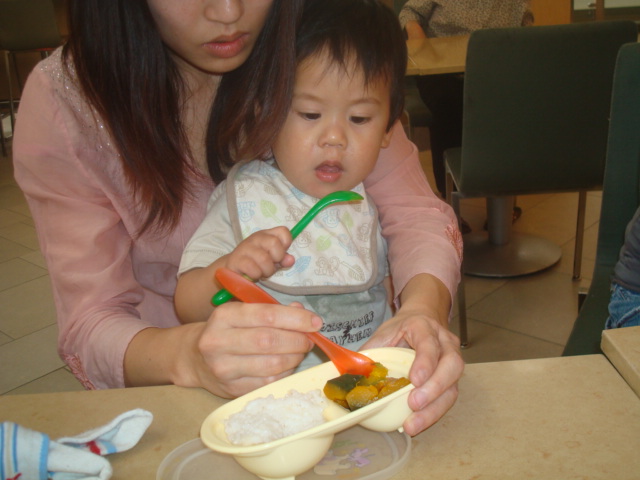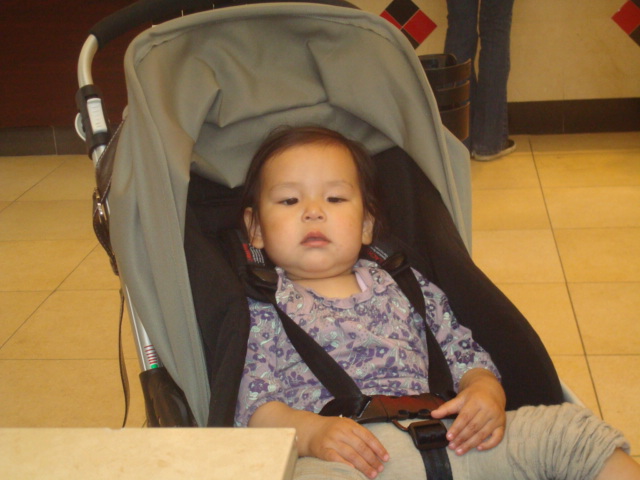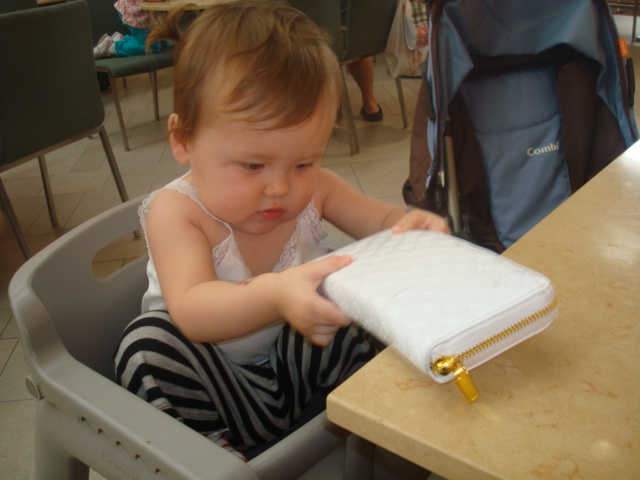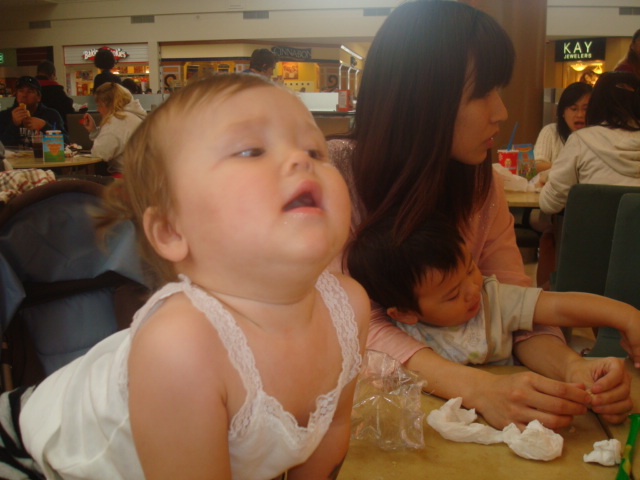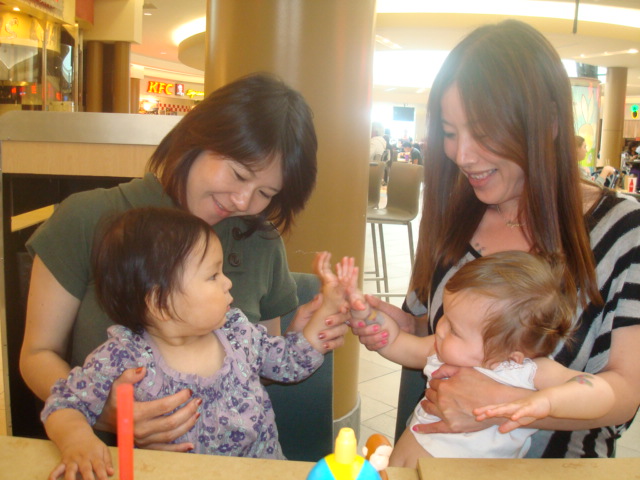 Hi Five~!